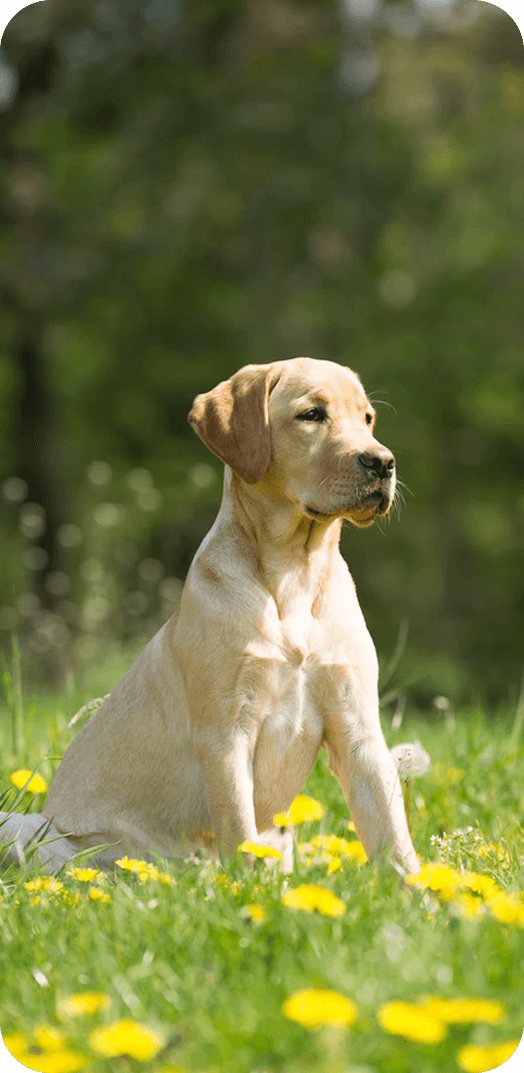 Each visit includes a walk, playing, TLC, feeding, administering medicine if needed, and litter box cleaning. We can also bring in mail and papers, water plants, rotate lights, open/shut blinds, turn TV/radio on/off, and put trash and recyclables out.
Each Overnight Stay includes a midday visit, a dinner visit, staying overnight, and includes the content of a normal visit listed above. Two-night minimum required.
Daycare includes transportation, indoor and outdoor playtime, lots of love & fun.
We offer service 365 days a year including Holidays!
Providing You With Exceptional Pet Care Services
Turn to Potomac Pet Re-Treat if you need help in taking care of your furry companion. We offer our services 365 days a year including holidays. You can come to us for the following: