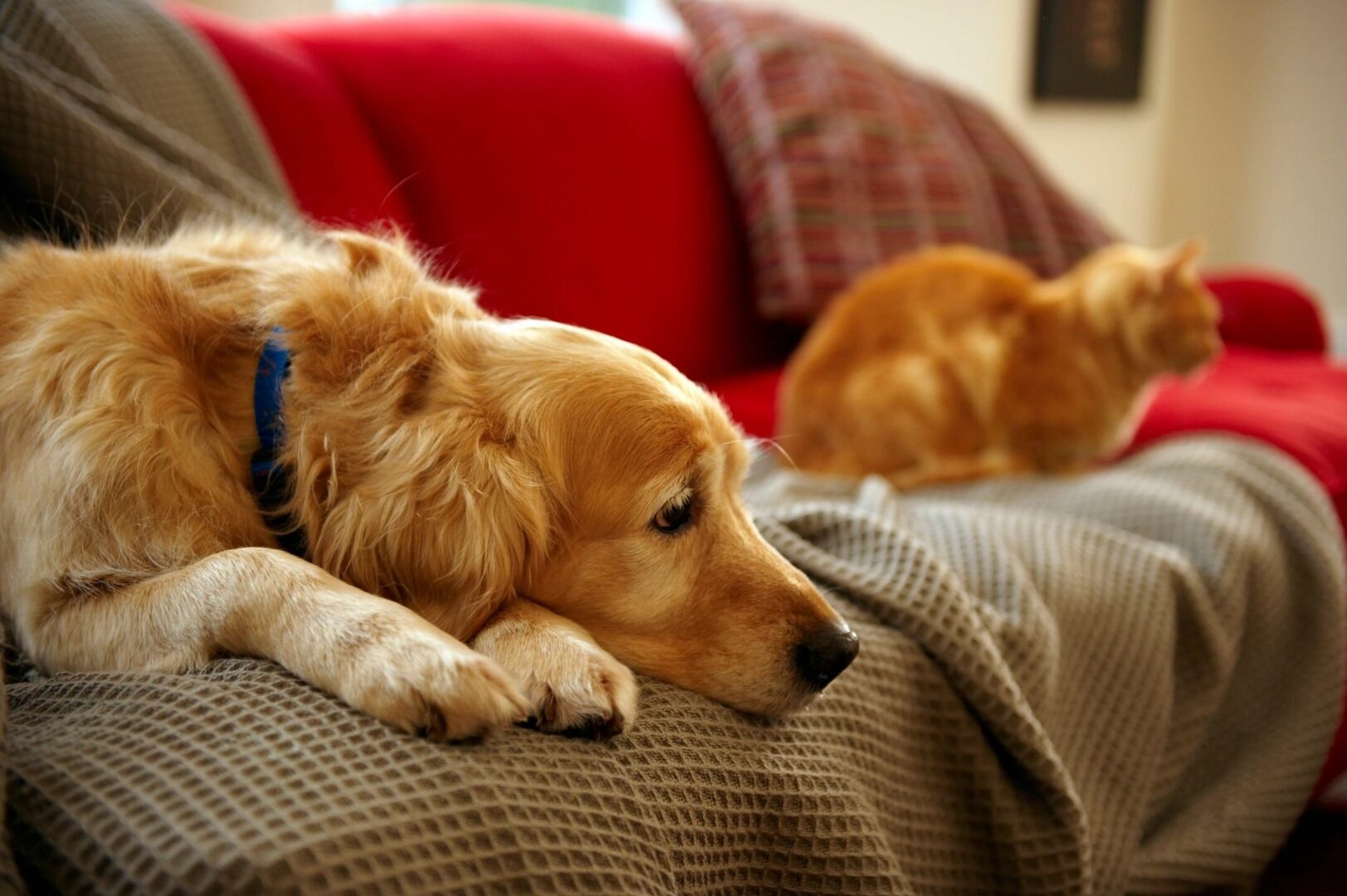 We are There for Your Pet When You Can't Be
At Potomac Pet Retreat, we understand how important your pet is to you. We offer the same loyal and loving care as you do, either in your home or in ours. Your pet will be so content with our services, he may not even notice you're not there!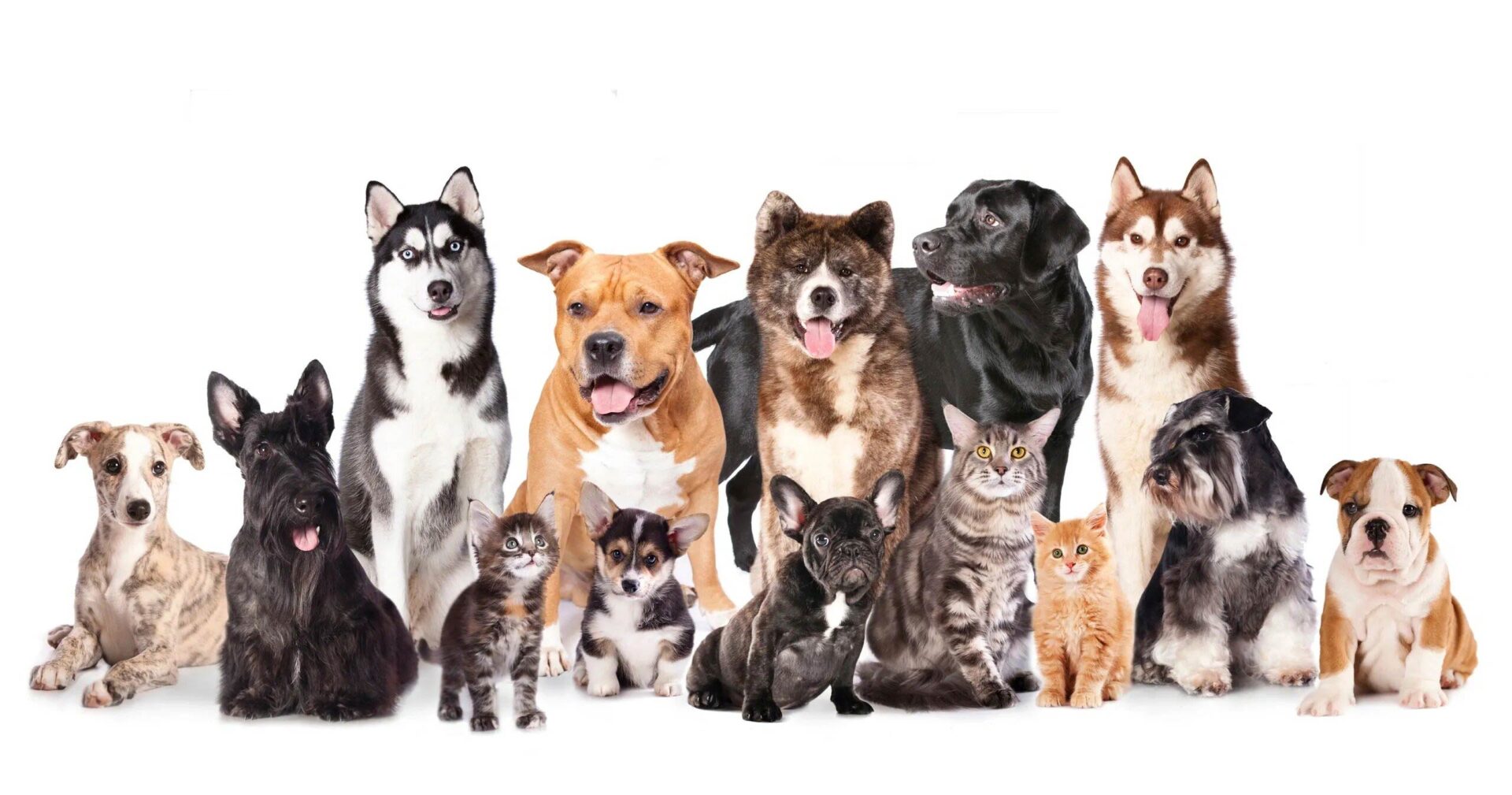 We offer quality house and pet sitting, dog boarding, and dog walking and dog day care to clients in Montgomery County, MD. We pride ourselves in our complete attention your pet's comfort and needs and in providing the very best in customer service. We are your pet's home away from home or come to your home to provide the same level of care you do.
Rockville | Potomac | Bethesda | North Bethesda | North Potomac | Gaithersburg | Cabin John
Pet Sitting | Dog Walking | Cat Sitting | Overnight Pet Sitting
20850 20854 20878 20816 20817 20818 20814