Work With a Trusted Pet Care Provider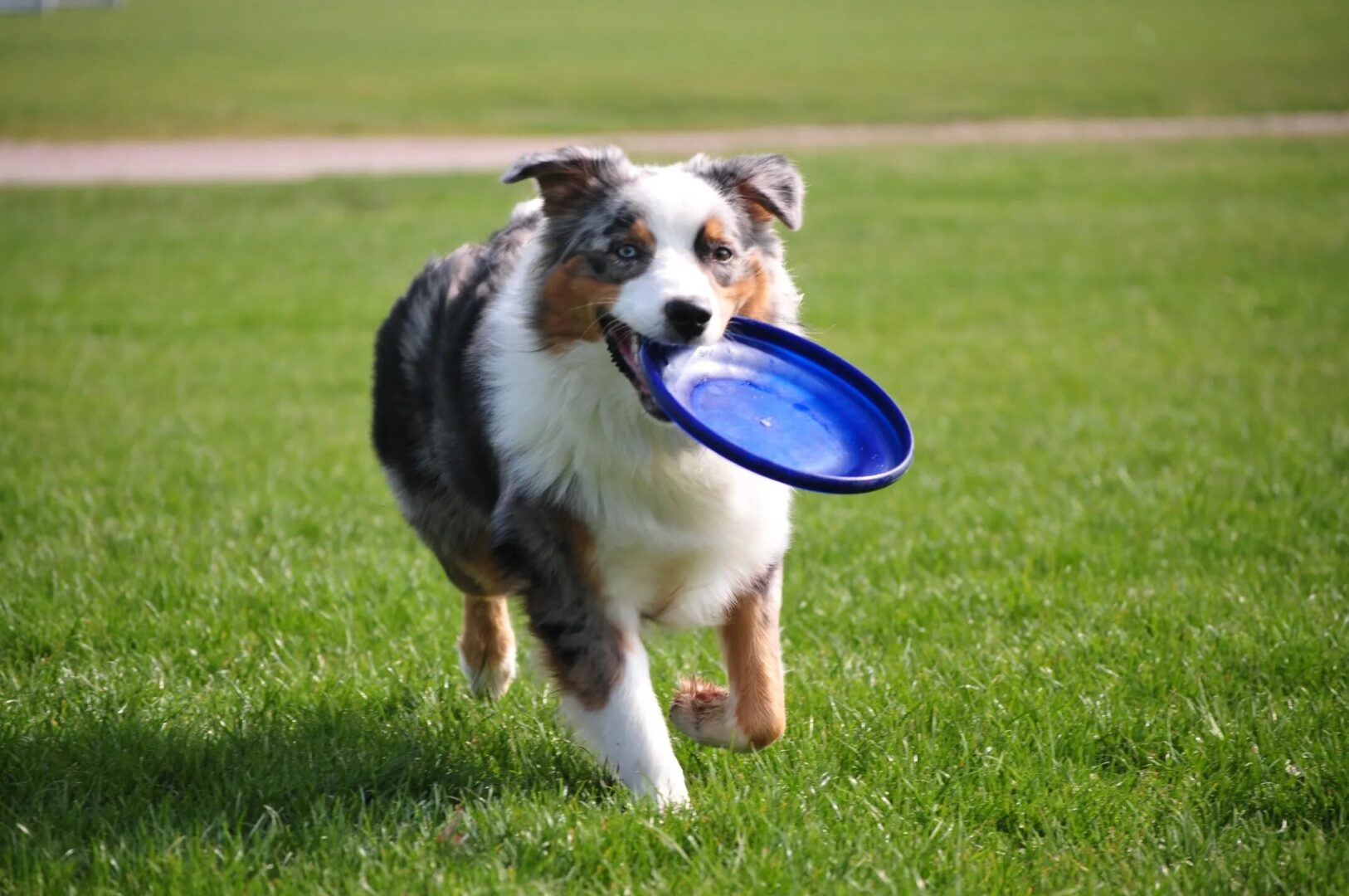 Potomac Pet Re-Treat is a fully bonded and insured business that offers full-service pet care to clients in Montgomery County and the following areas:
We offer a wide array of services to address you and your pet's needs. Our team caters to animals with specific needs, including administration of medication, special diets, diabetic care, exercise, and more. For your training needs, we work with Sue Coppola of Sirius Dog Training.
We take pride in the quality of the services we offer and our excellent reputation. In fact, we have many great references. Our team has maintained our name in the industry through the many long-lasting and loving relationships we have built with our clients and their pets. We have over 20 years of experience in caring for client's pets. As pet owners ourselves, we have first-hand knowledge in taking care of animals and addressing their needs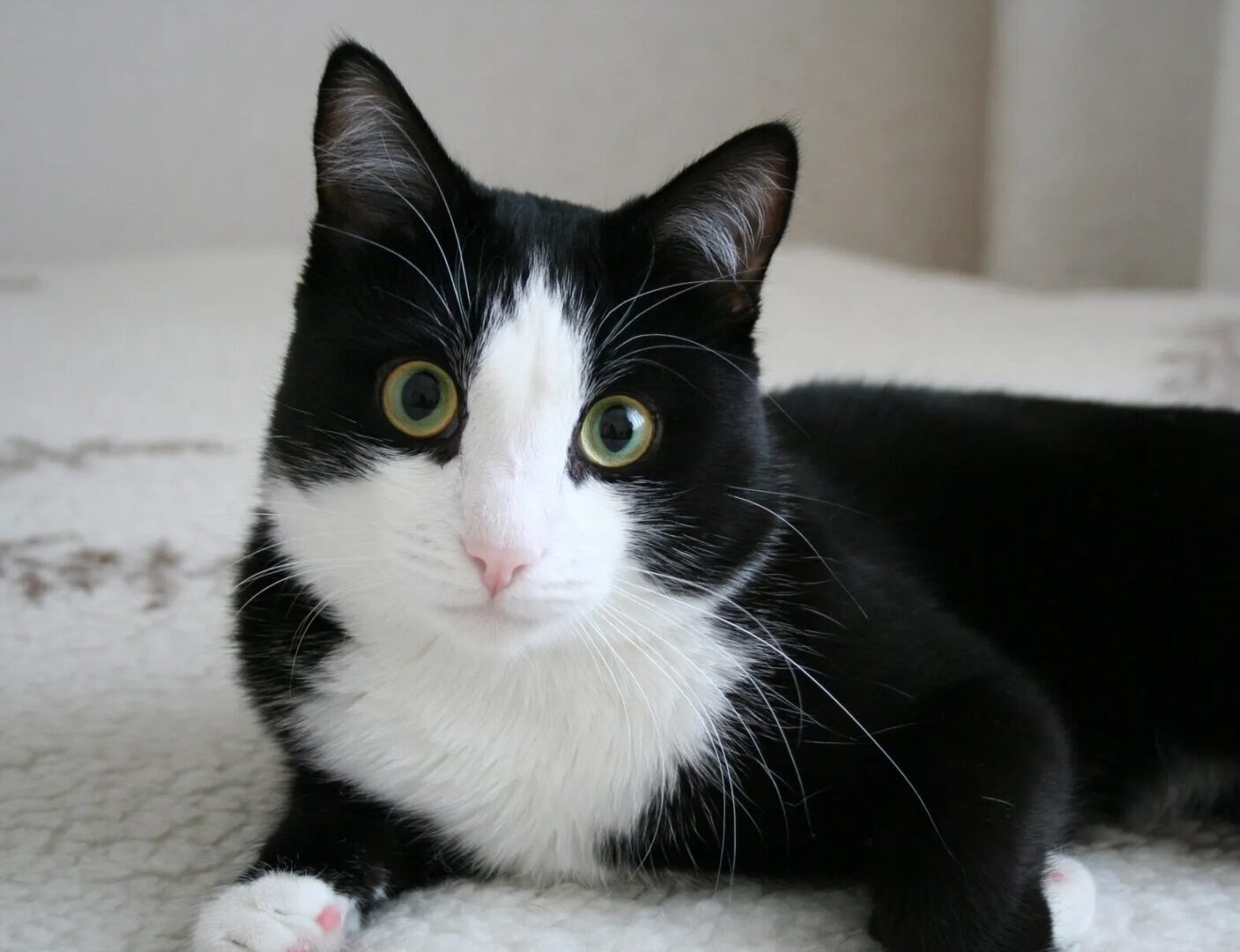 We welcome passionate and qualified individuals to join us in delivering superior customer service. If you would like to be a part of our team, feel free to reach out to us.